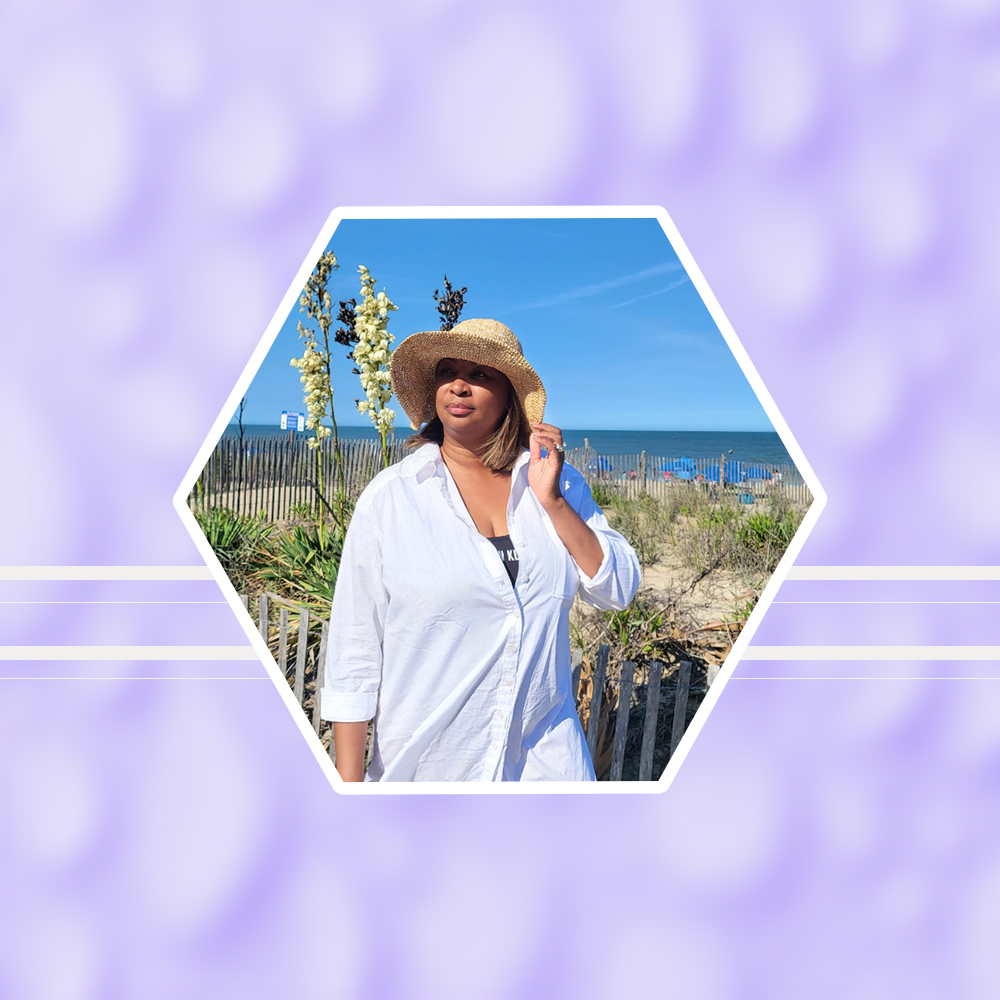 The truth is that no matter how small business is, you still need to put PR into place if you want to keep your name in the public eye. You don't have to hire a PR agency or pay someone to do the work for you, but there are tools that will make it easier to pitch people and keep an eye on the public's opinion of your business.
Monitor what's being said about your business
A well-executed media monitoring program can be a real boon for large and small businesses alike. By implementing a formal process for tracking and analyzing mentions of your brand, you can better gauge how consumers view your business and what you can do to improve your customer service. With so much information available online, it's important to be able to make sense of what's out there.
Using a well-designed social media monitoring tool can help you wade through the sea of ills. To be clear, it's not a 'one-size-fits-all' approach. One of the best ways to achieve this is to use an automated system to provide you with a streamlined and consolidated feed of relevant news and reviews. The more granular the information is, the easier it will be for your staff to parse through the noise and get back to the business of doing.
For small businesses, an automated system may be all that is required to keep your wits about your business. For large enterprises, a dedicated team of media monitoring experts will vouch for the best ways to implement a well-executed program.
Generate a customer pipeline
Developing a customer pipeline is a good way to ensure that your sales team is on the right track. A pipeline helps you to understand your customers' journey through the buying process, and it can help you to make more sales.
One of the first steps in developing a pipeline is to know your ideal customer. You'll need to create buyer personas, which describe an ideal customer and his or her needs. This can be done through both traditional methods and digital channels.
Another important step is to test various demand-generation tactics. For example, you may want to direct traffic to a lead capture form via social media ads. Or, you may offer a free trial of a product to attract new customers.
Using a CRM can also be helpful in generating a customer pipeline. It's one of the most powerful tools that sales teams have. However, it won't do all the work.
Improve your reputation
A business reputation is a crucial factor in its success. It influences the quality of its products and services. Having a positive online reputation can also help you attract new customers. However, it can be hard to recover from a negative review.
To avoid negative reviews, make sure you respond to them politely and address the issue. This is especially important if you are a small business.
You can help build your reputation by taking part in local and industry events. By showing community service, you can keep a loyal customer base and attract new ones.
In addition, you can increase your reputation by partnering with trusted suppliers. Getting a reputation for providing high-quality products and services will help you expand your customer base and earn more revenue.
Reputation management can be done on social media platforms or through review sites. The first step is to determine what people are saying about you. There are several sites, such as Yelp, Google My Business, and Facebook business pages, that allow consumers to post reviews of businesses.
PR tools make it easier to pitch people
Using tech-savvy PR tools makes sharing news and generating buzz easier. You can track your messaging, monitor trends, and even get free traffic from getting your news picked up by journalists. Whether you're trying to build a relationship with local reporters or expand your business's reach, these PR tools can help you do it.
HARO is a service that matches you with experts and media contacts. It's like Google for PR outreach and can be a great alternative to traditional PR. The site has a database of over one million media contacts, and its free version can be used to create and send PR requests. If you're looking for a more robust service, Cision is a full-featured solution that can help you manage your entire campaign.
Covered Press is another media tracking and analytics service that can help you streamline your reporting. The system's features include white-label reporting, streamlined analytics, and automatic portfolio updates.