Desiree Peterkin Bell
Desiree Peterkin Bell is an award-winning and nationally recognized public relations expert, brand builder, and strategist based just outside of New York. She possesses over twenty years of battle-tested, hands-on experience with some of the biggest names in politics, including former Mayor Michael Bloomberg, former Mayor Michael A. Nutter, and Mayor Cory Booker. After a rewarding career serving in various positions throughout government, Desiree founded DPBell & Associates, a full-service Public Affairs agency, in 2016.
After graduating as a National Urban Fellow with her Master's in Public Administration, Desiree began her career in Indianapolis under former Mayor Bart Peterson. While there, she worked to address issues with community engagement, education, strategic governance, affordable housing, and economic development issues. Following the devastating effects of 9/11, Desiree Peterkin Bell moved her career to her hometown of New York City, accepting a position as the Supervising Legislative Representative for the Bloomberg Administration.
There, she championed The New York City Smoke Free Air Act of 2002, Tort Reform, and the Film Tax Credit—three historic pieces of legislation—into public law. Desiree later became the Vice President of Government Affairs for New York City's marketing development corporation, NYC Marketing. In this role, she worked to secure multi-million dollar sponsorships for the city with corporations like Universal Studios, General Motors, The Latin Grammys, and the Country Music Awards.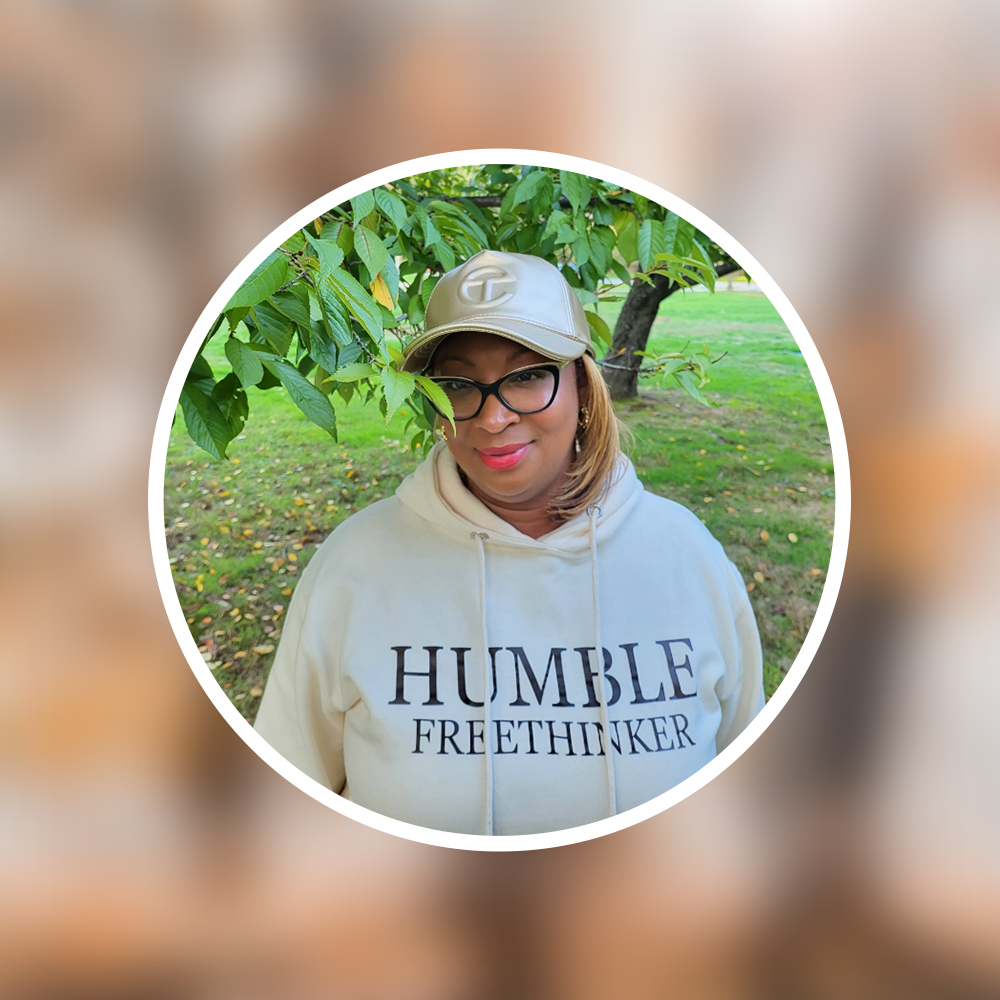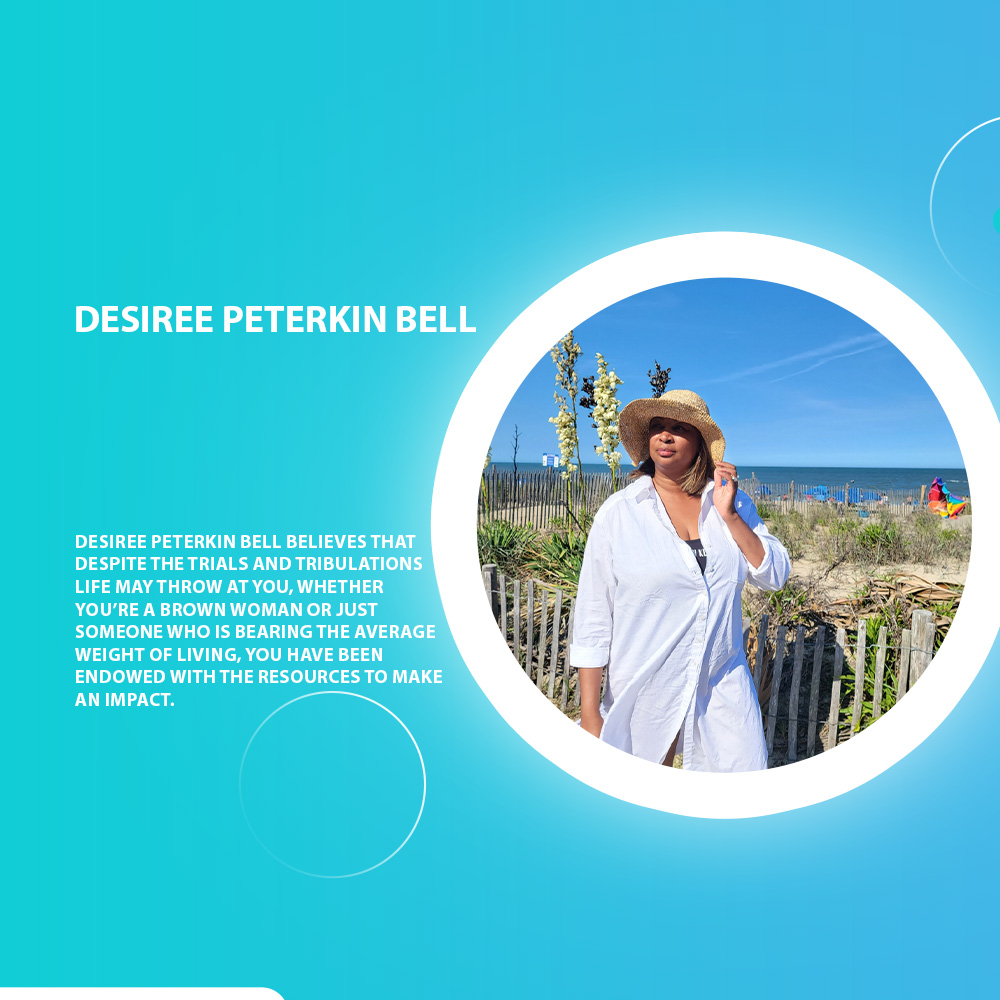 from the blog
Recent News