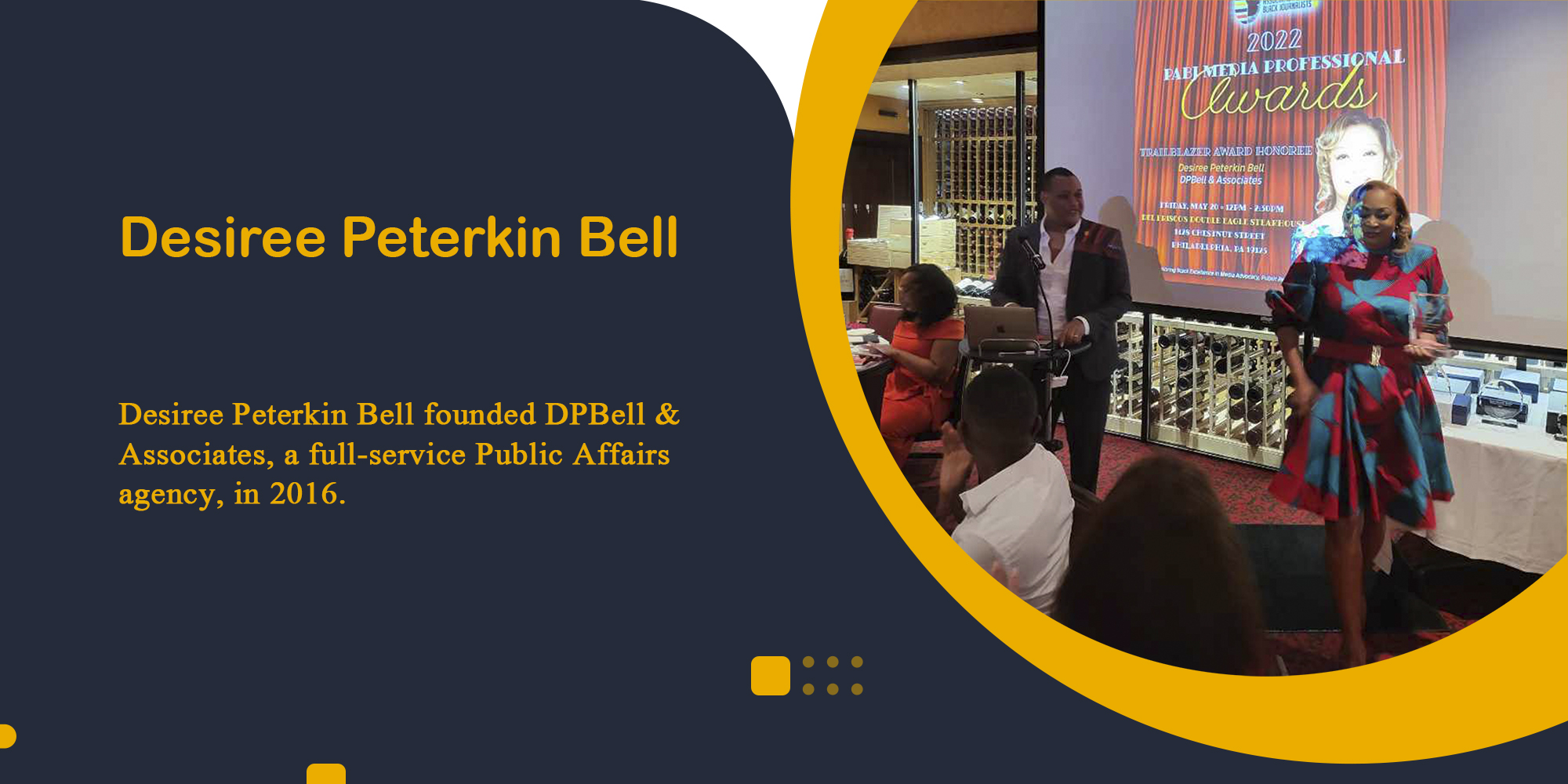 I am a mother and a wife, and I am driven to leading a life by purpose, not position. I have often been the youngest, brownest, and only female at a decision-making table in politics and government for over 20 years. And trust me when I tell you, it has not been easy. But, it hasn't stopped my desire or drive to be in politics and government to make an impact. Being driven by purpose and not position means that I operate to make an impact in the world and my community and I'm driven by that every day. I don't chase titles, accolades, or roles. I chase impact.
Career
Throughout my career in government and politics, a few have questioned why I was even at the table. The intersectionality of the hierarchies of race and gender speaks to the challenges black women face as women and as black people in politics. But in the words of Congresswoman "Auntie" Maxine Waters, as a mother in politics trying to make an impact every day for my daughter, I am reclaiming my time.
After serving and advising some great leaders in government and politics, President Barack Obama, Former Mayors Michael Bloomberg, Cory Booker, now Senator, and others, I run my team at DPBell & Associates. We represent people who want to make a difference, movements, not moments, and brands that matter.
Work Life Balance
Every day is an acrobatic challenge of managing family life and my desire to want to make an impact with my work. I do not believe in work-life balance; it's a fallacy. Balance means 50/50, and the reality is that there are days when your time as a mother. Especially a wife and a political advocate will look more like 60/40 or 80/20. I believe in work-life integration. We need to rewrite the rules of what does it expect and accept for mothers who work in politics. We define our own rules and can still make an impact.
While I have been blessed with a partner who understands my desire and need to be in Georgia stumping for a candidate, hosting fundraisers across the country to get suitable candidates elected, or rushing to a city leader's aid to manage a crisis. I do the work because I want my daughter to know she can be anything. My husband also knows, quite frankly, what's at stake for our daughter's future and the necessity of seeing representation, believing in her abilities, and having confidence in who she can become.
In my work, my daughter Kaelyn has met congressional members, city council members, activists, Governors, foreign leaders, and Presidents. I have often had to bring her along with me to these meetings. Today, my daughter knows she can speak truth to power and influence and impact her world. She and I constantly discuss her desire to ensure young women know they can be in any room and use their voices. She has already begun to do this on her own at school. The school brings in and develops an anti-bullying curriculum so that students can feel safe.
I want young women of color, particularly black women, to know they have the power to make a change. The trials and tribulations of life and the severe insecurities of others can be overwhelming. But you can't let small-mindedness win. No one can take your power; you are a force.